Looking for Frequenty Asked Questions?
Who are we?
6703 NW 7th St
Miami, FL 33126
USA
+1 813 314 7947
Prevere Joan Sastre 6
Bajo C
San Augustin
07015
Palma de Mallorca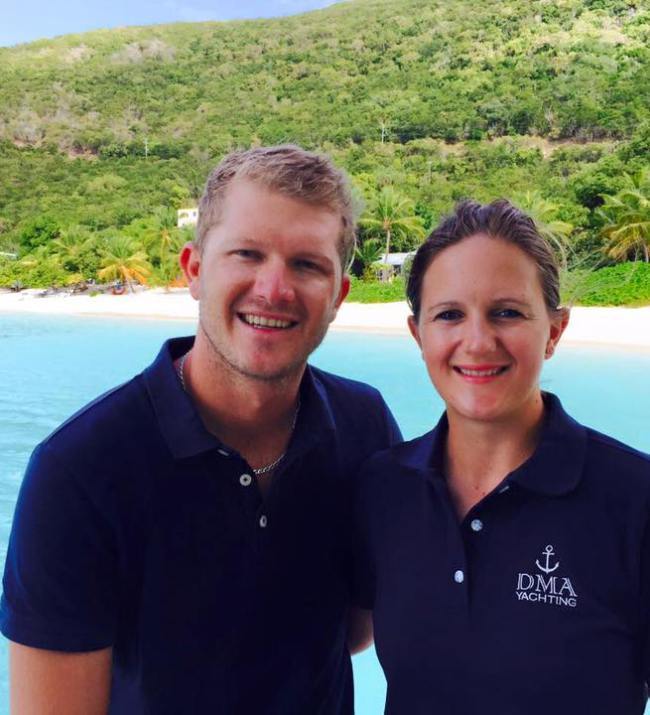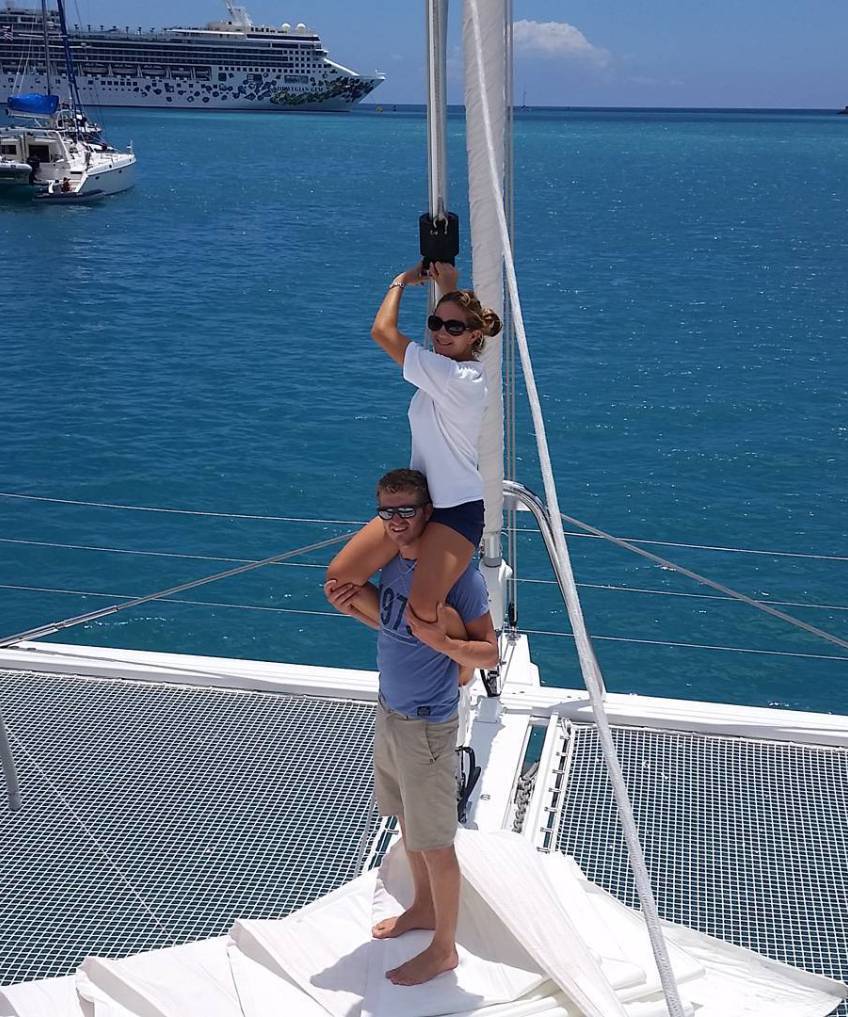 Our Story
DMA Yachting was founded by Daniel & Martina Asmus, professionals in the Yacht charter Industry, with years of sailing experience & exploring the most untouched yachting destinations.
Working as professional crew for over 6 years, doing over 100 charter weeks, gaining extensive knowledge of the Pacific (stretching from Galapagos, sailing through the beautiful islands of Tahiti all the way to Australia) Mediterranean (Balearics, South of France, Italy Corsica, Sardinia Croatia and Turkey) & the Caribbean Sea (British Virgin Islands, US Virgin Islands, St Maarten, St Kitts and Nevis, The Grenadines and Antigua).
Over the years, we have built up personal relationships with crew in the Caribbean and Mediterranean, on different size vessels. This offers us not only a unique insight into chartering itineraries for the best secret anchorages, best beaches, local bars, snorkeling gems and beautiful sunsets, but also to match you with your perfect crew and yacht.
Our Team
DANIEL ASMUS
Daniel's passion for water started at a young age. His family sailing vacations in the British Virgin Islands, Seychelles and circumnavigating the globe in 2007 had developed his desire to make his passion his lifestyle. He has since professionally accumulated over 50 000 NM and crossed the Atlantic Ocean 5 times on various yachts.
With his love for the Sea and professional attitude, Daniel is a significant asset to the DMA Yachting team.
MARTINA ASMUS
Martina was born and raised in Namibia, an old German colony in Southern Africa. With no knowledge about the yachting world, till meeting Daniel, she took the brave step at the age of 19, to do her first Ocean Crossing from Namibia to the Bahamas on a 47ft Power Catamaran.
Her life has been changed ever since accumulating over 20 000 NM, working as a stewardess, Chef and now Charter broker in the Yachting industry. Our German efficiency and Namibian hard-working mentality have always steered us to success. Trust DMA Yachting, for our experience and knowledge to give you your vacation of a lifetime!